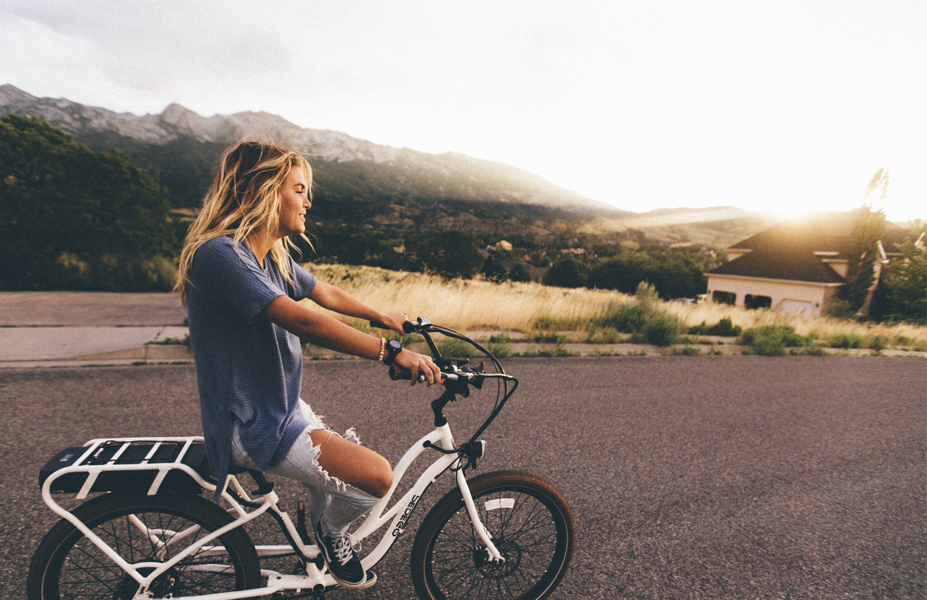 We receive many questions before start volunteering asking for tips about what to pack, which project they should choose and also which kind of skills they should have. That's why we decided It was time for a post to cover all those doubts. 
Have you considered to volunteer abroad? And even most important, are you ready to get started? Volunteering overseas is incredibly exciting but also daunting and you will have to overcome many challenges. In reward, you will be able to help a community while getting to know a culture much more in-depth than you could do otherwise. But to get there, a lot of preparation is necessary; physically as well as mentally. If you have a spontaneous and adventurous personality, you probably want to ask yourself first:
Why do I have to prepare myself?
No matter your personality or experiences, you will always face new challenges as you are living in another country. So get started well in advance, and prepare as much as you can. Even if you will most likely not be able to prepare for every possible scenario, but be sure you have covered at least the following steps.
Select the right program
Be well aware of what your aim is when volunteering abroad.
Do you prefer working for a grassroots project or with a large experienced organisation?
How long do you want to volunteer?
Is the language a real barrier or are you willing to learn and communicate in different languages?
Which kind of work fits with you>
There are thousands of volunteer projects available and each will give you a completely different experience; the most important thing is that you feel passionate about the project. As you can see in our database, there are all kinds of tasks that you could be doing. From building a festival to being a shepperd in the mountains of Norway. We can help you to find the one that suits you, and in any case, we can always connect you with past volunteers who will give you a better insight.
Concerning the country, go with your instinct. What kind of culture are you interested in? Where can you imagine living for a while. In our opinion the country should always be a secondary aspect on your decision making process, sometimes the less expected place became the most important in your life. Nevertheless consider
Climate – Can you bear hot, humid places?
Culture – Will you be ok confirming with the cultural norms?
Diet – Do you have special diary requirements? A person with a food allergies or a strict vegan diet might face problems in countries of which you don't speak the local language.
Open your mind!
Be prepared that if it's your first time traveling to your country of choice, you will most likely have a culture shock. In addition, your contribution to the project will most likely not have immediately visible effects. Change takes time – often years, so there is a great chance that the problems you encounter will still be there when you leave. This doesn't mean that your help is useless, but that all you can do is assist the project in its long-term vision.
While dealing with different cultures, the most important thing is  to not underestimate the importance of a smile or other acts of kindness. They can have a bigger impact than you might realise.
What to pack?
You can check with your partner organisation what is most important to bring but our recommendation is to make sure you pack light. For instance, If you are coming to Scotland, you will need a raincot for sure and probably a good pair of boots as well. Whatever the project you choose, carry comfortable shoes and socks for each day. Also, remember bringing something to spend the free time, board games, cards, adult coloring books or anything you need. If you can, bring also something from your country! People will love to find out more about your culture.
Are you ready now?